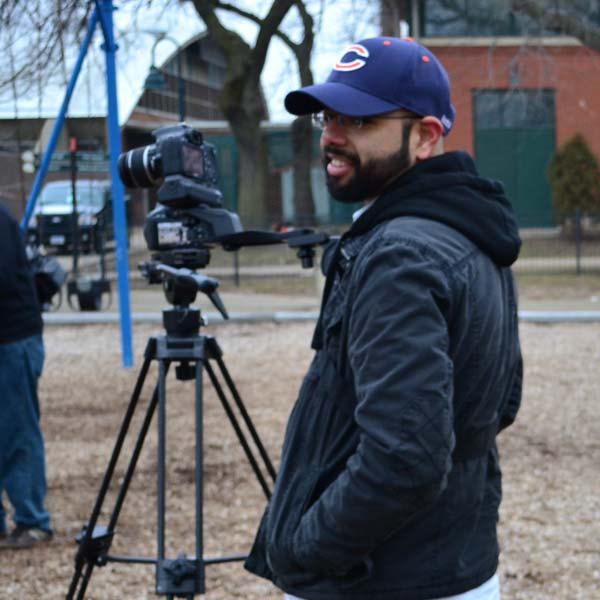 "Every child is an artist. The problem is how to remain an artist once he grows up."
―
Pablo Picasso
I've always been awe-struck by the the images of galaxies, nebulas, and all the planets and mystery that exists past our own planet. I always dug my head in between those gorgeous space books that you find in your school library. Those images had a lasting impact on me and still do. As a teen I was introduced to cameras and editing software - I was now introduced to a way for me to create visuals of my own, being able to present things on  how I saw them - representations of the light and subjects as I percieved them. I was awe-struck at this new method of which I can express myself. 
I truly enjoy creating photos or video that impact me mentally as well as emotionally. If the viewers of my content have the same reaction, then I am more than appreciative to be able to connect in such a core human level. I am always learning and will continue to pursue growth.
The visuals I create are not defined by a certain theme or style, but the messaging I hope is always engaging or thought provoking. I've always been stimulated by images in the way they were presented purposefully or not. They drove me to do or think something - they were insightful and a powerful way to tell a story.